Proceutical Pharmaceutical Consulting
Proceutical is a multi-faceted team, able to provide a fusion of Engineering, Quality Assurance, Regulatory, Validation and Business Expertise to assist clients with their specific requirements in Radio-pharmaceuticals and Small Volume Parental's (Lyophilized and Liquid).
With our in-depth experience, we can facilitate and enable your own in-house expertise in a wide range of subject areas, from cleanroom design and sterilisation activities to compliance audits, documentation control and GMP Decommissioning.
Combining the many years within the various pharmaceutical industries, our multifaceted team is pleased to provide our accumulated expertise to guide you and your needs on a consultancy basis, to suit your specific requirements.
Proceutical's Consultancy Services has a proven track record of  providing 1st Class professional consultancy services to the Pharmaceutical, Radio-Pharmaceutical, Life Sciences and Biotechnology industries.
An insight of what we provide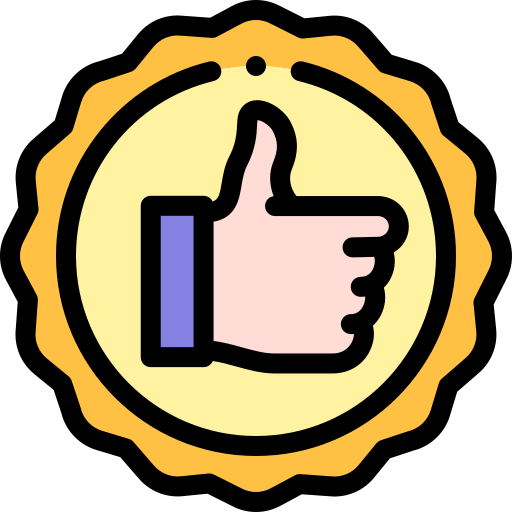 Quality Management Systems
Implementation of a Quality Management System to meet worldwide regulatory requirements.

Cleanrooms
Design to meet ISO14644 area classifications.
Guidance and Support to achieve your operational requirements, as well as Cleaning, Maintenance and Environmental Strategies.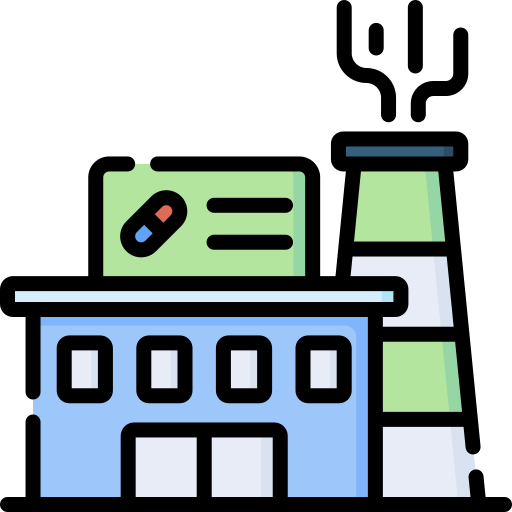 Radio-Pharmaceutical Manufacturing Facilities
Design and qualification of manufacturing and QC operations to meet both European and US regulatory requirements.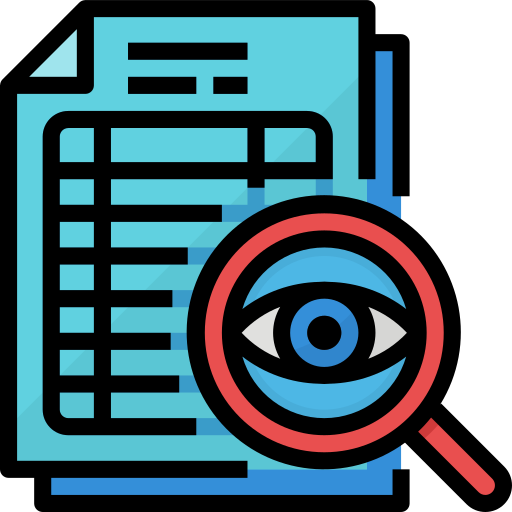 Specialist Utilities
Design, operation and troubleshooting.
Pharmaceutical water systems, clean steam and 

Medical gases

Sterilisation
Aseptic and terminally sterilised processes.
Sterilisation methods using moist heat (fluid, porous and hybrid loads).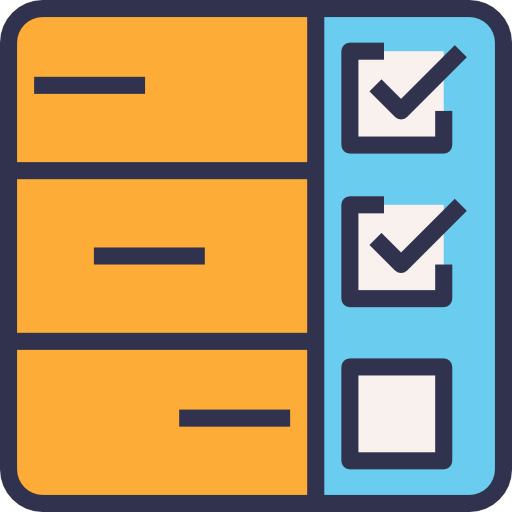 Validation
Full range of support for equipment, facilities, utilities, process / product, analytical testing. 
Computer System Validation Assessment.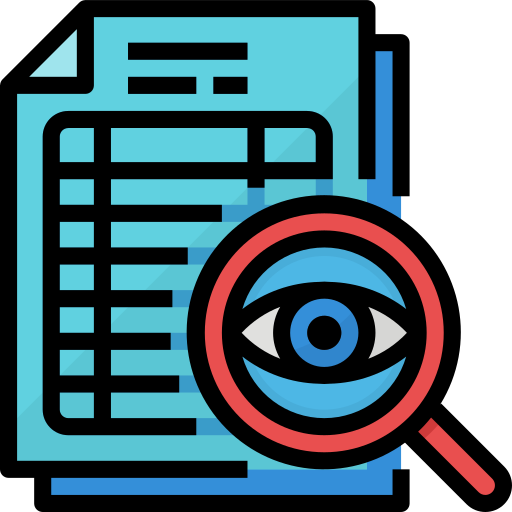 Audit
Preparation for, and help in response to, regulatory authority audits.
Audit service covering pre-approval inspection.
Supplier and vendor audits for equipment and raw materials.
Active Pharmaceutical Ingredients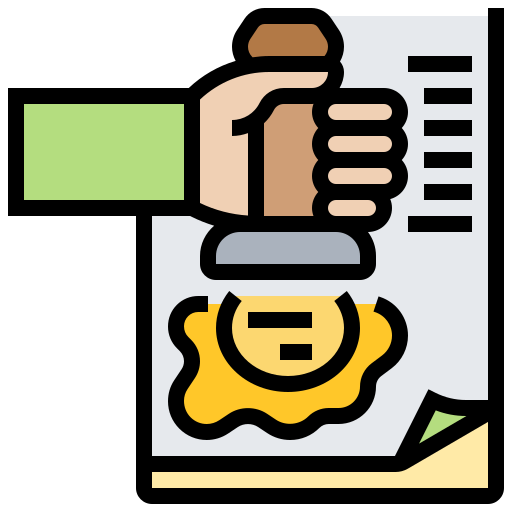 GMP and Regulatory Matters
Process and Facility Design and equipment selection.
Expert practical experience and knowledge in US and EU regulated pharmaceutical industries.
Training packages to cover your specific requirements.
Maintenance Management Systems to meet regulatory expectations.
Experience with all dosage forms and including medical devices.
Process and Facility Risk Assessment. 
Environmental Monitoring trouble shooting.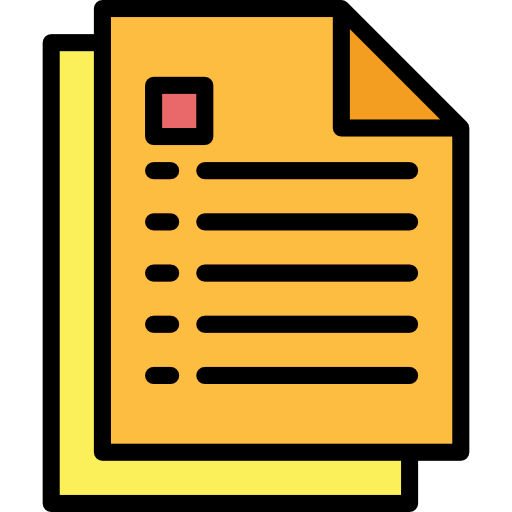 Documentation
Assistance in implementing appropriate required documentation.
Specifications, validation / qualifications documents for every stage of production including clean area commissioning.
Production dossiers, standard operating procedures, personal training plans, product batch records.
Contact a member of the Proceutical Team
To find out how our Consultancy service can help you, please complete and submit the enquire form below